Where we offer freedom and security for young girls to get the education that they deserve.
Nice Place Foundation is a leadership training and rescue centre that offers a safe learning environment for young women and girls in the Kajiado district of Kenya who are at risk to undergo female genital cutting or end up in a life-changing child marriage.
In our safe environment, they are capacitated to think beyond their immediate context and, through our network of partnerships and collaborations, expand their career and life- path options.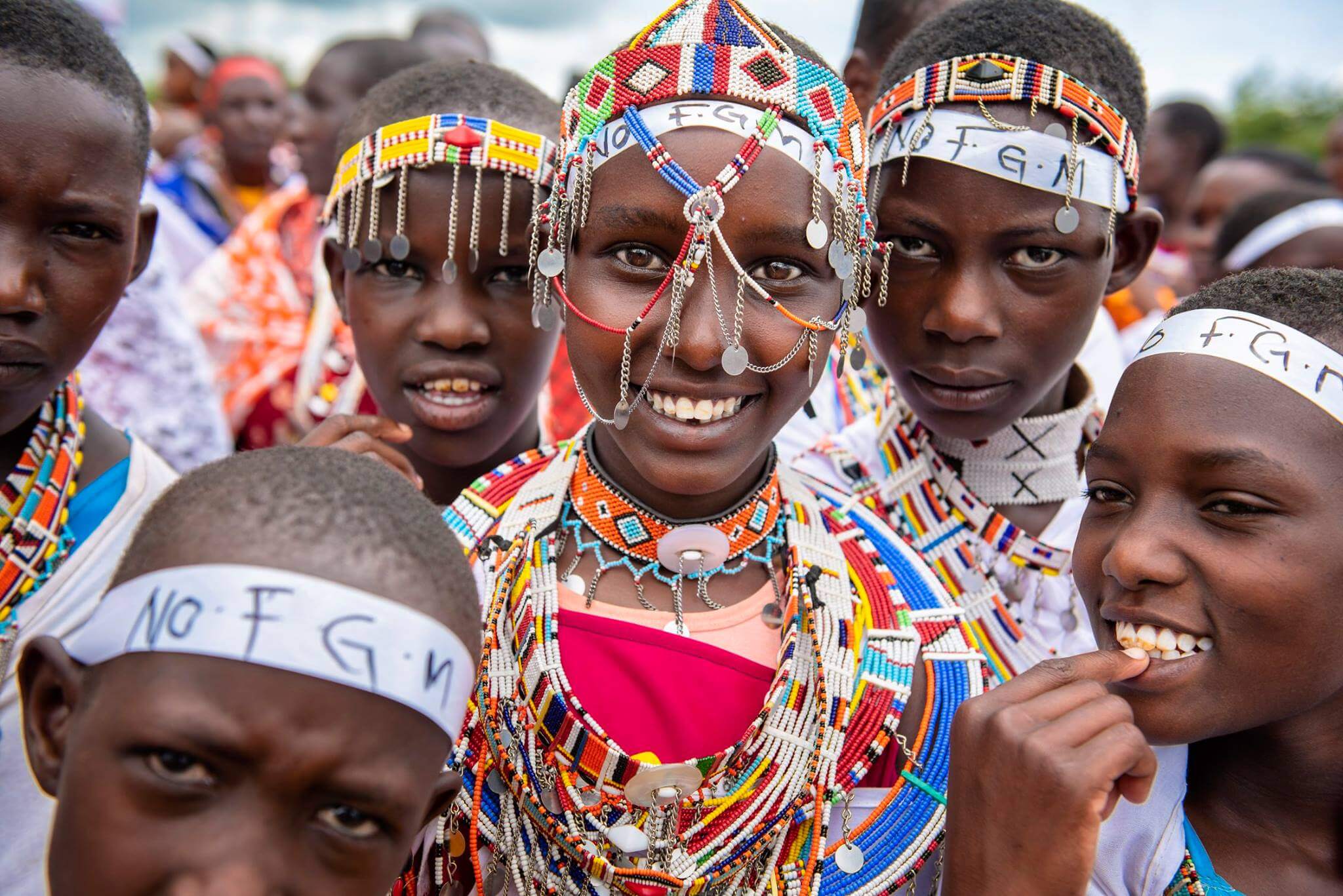 News
International Day of Zero Tolerance for Female Genital Mutilation (FGM) is an important day to raise awareness and educate communities on the harmful effects of this practice. On this day,
Read More »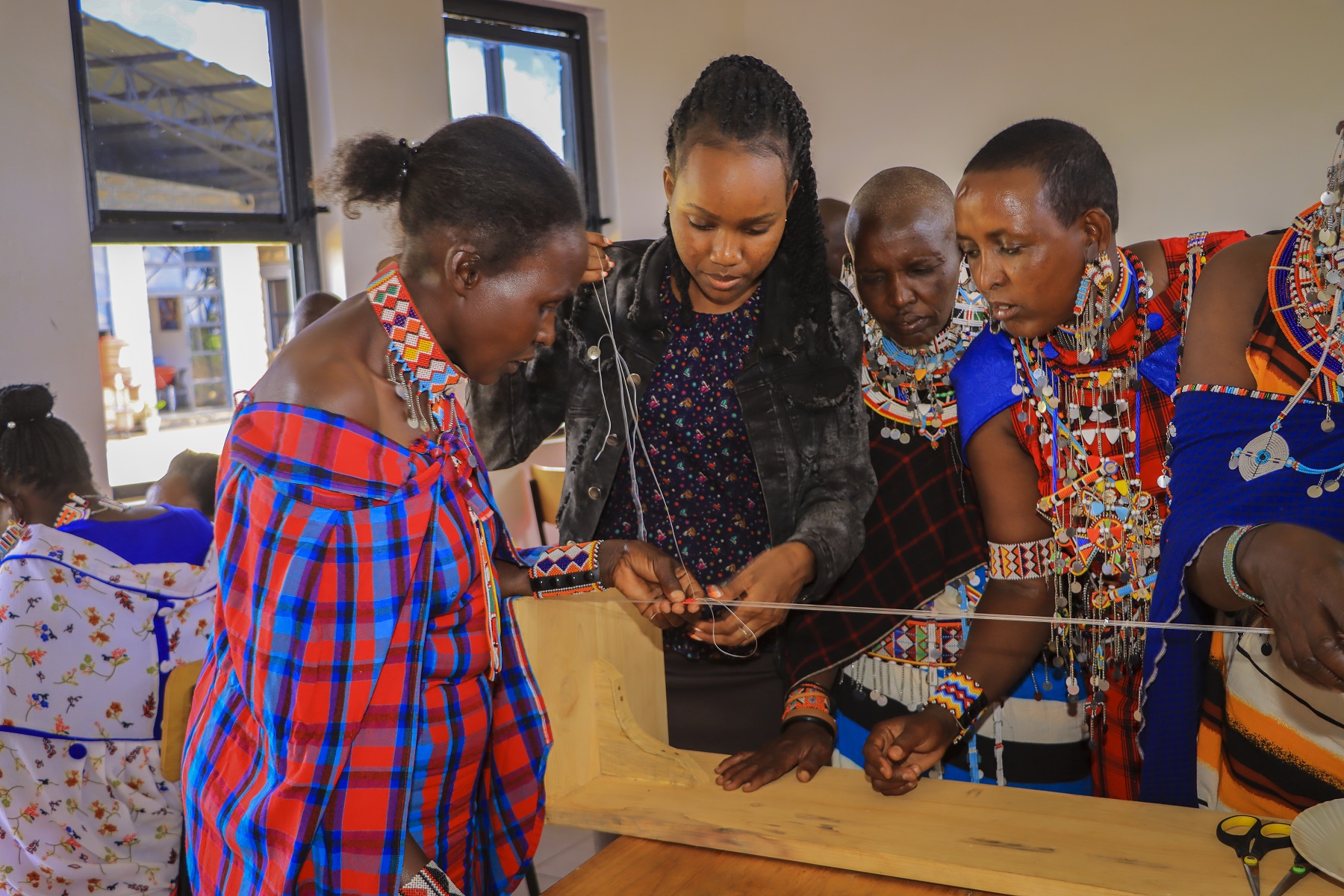 News
The Nice Place Foundation trained 5 Women Groups on entrepreneurship, governance and advocacy. Nice Place Foundation is a leadership training and rescue centre that offers a safe learning environment for
Read More »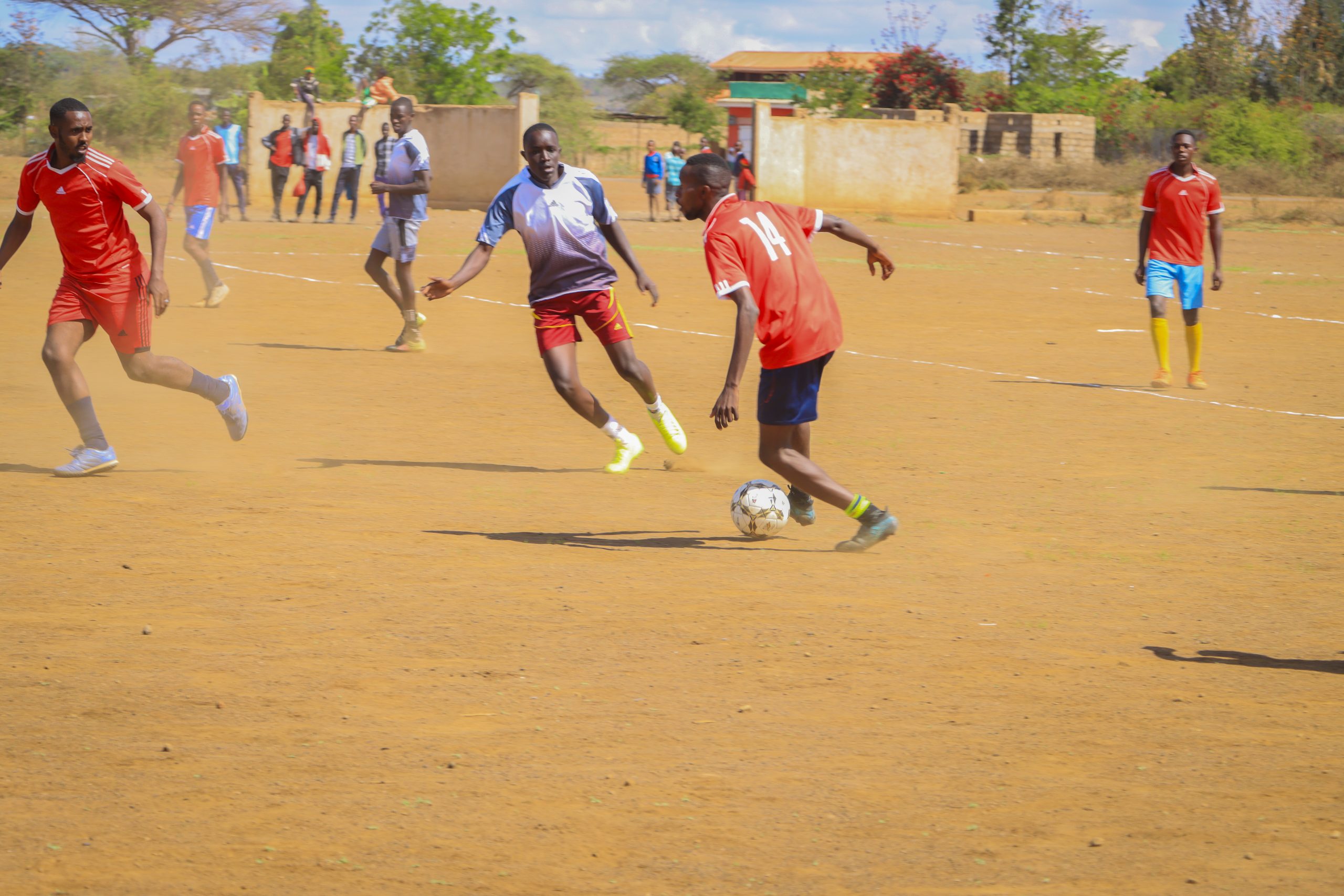 News
Nice Place Foundation in partnership with the Football Kenya Federation (FKF) and Kaloito festival is hosting a football tournament to mark 16 days of activism against gender based violence at the
Read More »