Nice Place Foundation aims to provide temporary shelter for young girls who are about to be circumcised or married off. In 'a nice place', the runaway girls will receive immediate shelter, food and the necessary emotional and medical support.
The Rescue Centre of Nice Place Foundation is offering temporary relief and shelter to girls at risk. Because the number of girls at risk is overwhelmingly high (Kenya National Adolescent and Youth Survey-Kajiado County 2017), we aim to expedite our temporary intake in close cooperation with local authorities and professionals.
Therefore we explore actively modalities and strategies reconciling runaway girls with their families.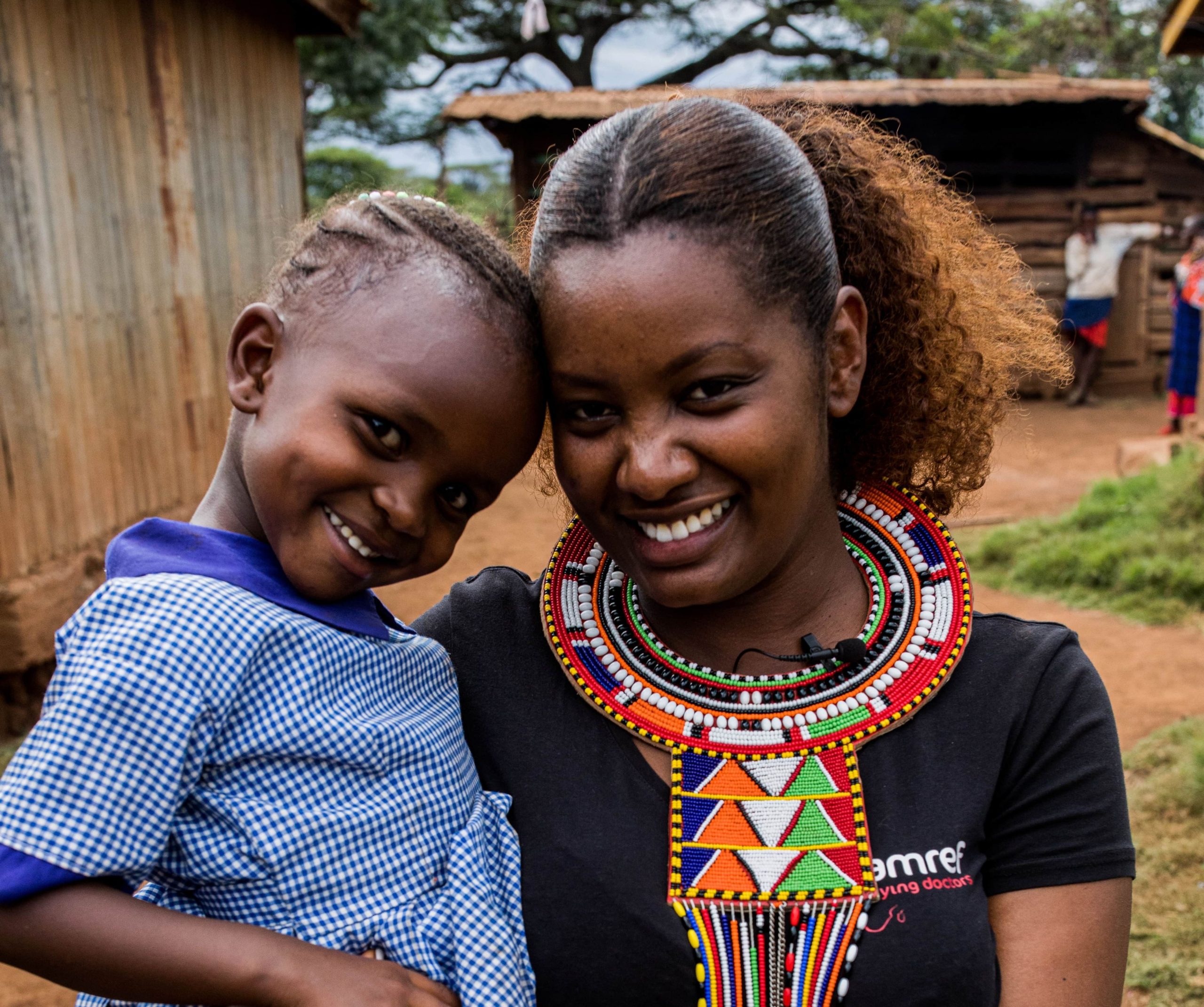 While at the Rescue Centre, the girls will be able to go to school and access any other support they may require to enable them to achieve their dreams. In addition, they will gain access to health care and will be taught life skills that prioritise their emotional, personal and artistic development.
Needling, agriculture, coding, writing workshops and blue collar skills like plumbing, carpentry, electrical training amongst others are offered as extra-murals.